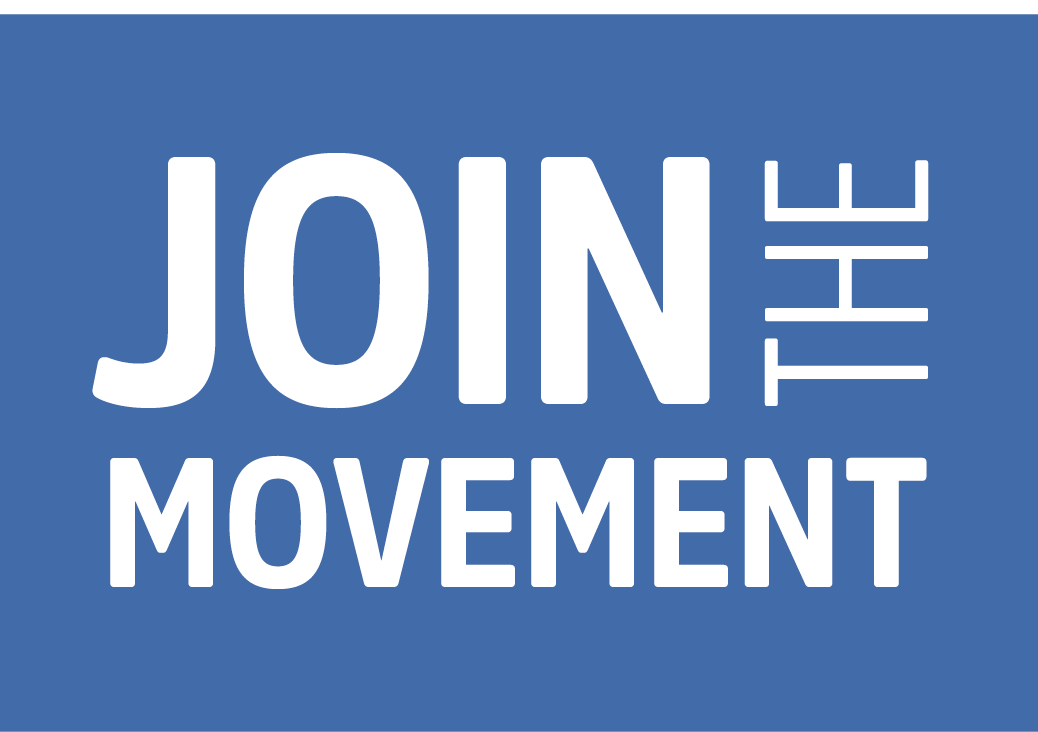 And be part of a team where CORPORATE STRUCTURE takes a BACK SEAT,
DECISION MAKING happens at the LOCAL LEVEL, and
You are surrounded by PASSIONATE COLLEAGUES inspired to be their best.
SPARC
The SPARC (Scholarship Program And Recognition Campaign) Scholarship is inspired by its namesake and the sense of liveliness and excitement that therapy students and new graduates bring to Ensign-affiliated facilities and in-house therapy programs.
ENspire
ENspire is a seed money grant program designed to support therapy graduate students who want to elevate evidence-based therapy practice in post-acute rehabilitation and dignify long term care in the eyes of the world.
Therapy Mentorship Program
The therapy mentorship program is intended to provide "freedom within a framework," offering a variety of tools and training opportunities for our mentees, mentors and therapy leaders while allowing maximum flexibility to address specific market and/or facility needs.
The mentor will remain committed to this relationship throughout the agreed upon timeframe and be accessible to the mentee.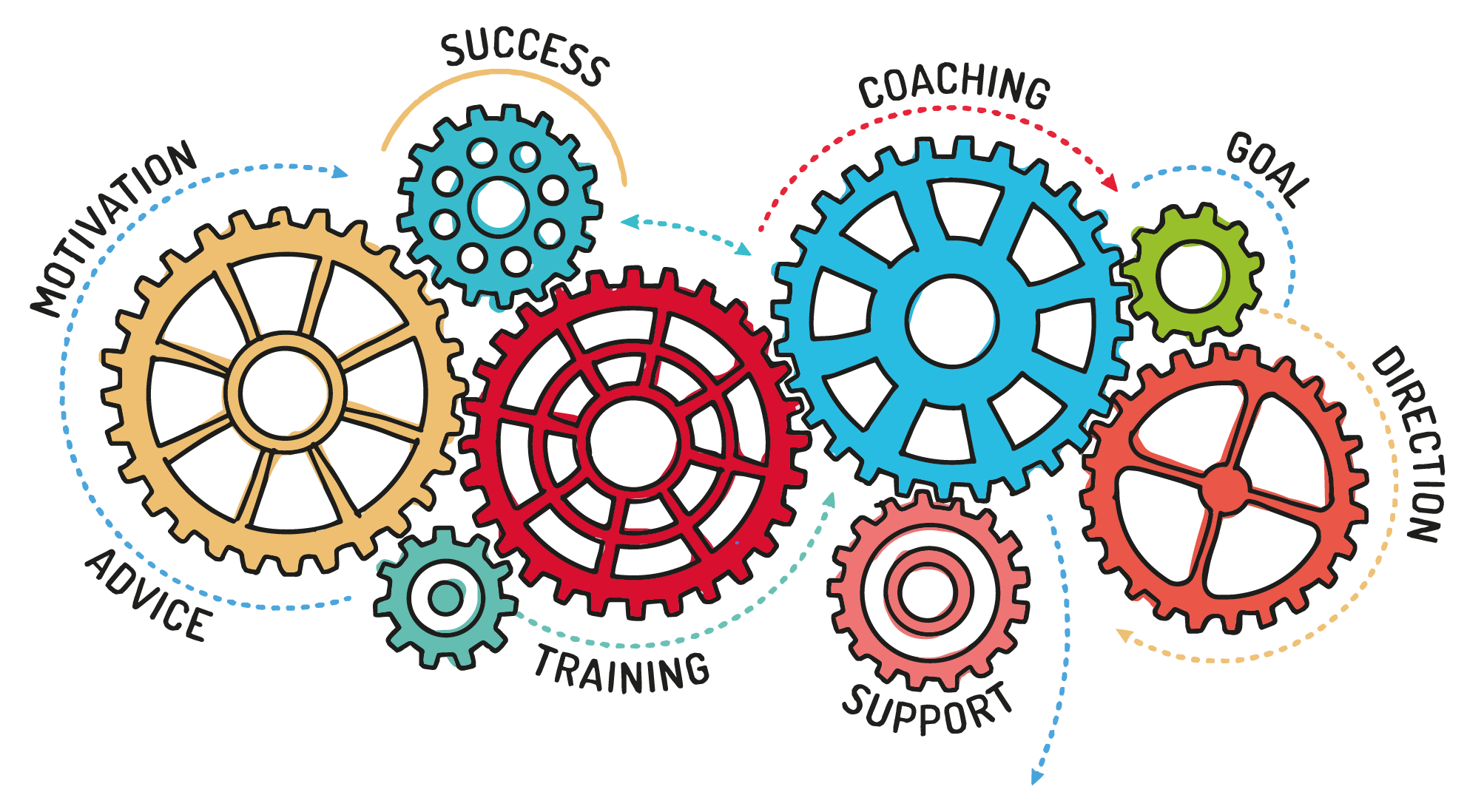 Tools for the Mentee
A wide variety of tools and training videos are available on the internal portal for our new and tenured therapists to utilize for enhancing their skills and knowledge.
Rehab Policies and Procedures
Modes of Treatment
Documentation and Coding References
Documentation – NetHealth
Falls Risk Calculator
Clinical Programming
Cognitive Impairments
Dysphagia
Exercise Prescription
Fall Reduction
Heart Rate Variability
Long Term Care Programming

Get in touch today
Learn more about careers with our amazing in-house therapy teams!