Check out some of our Summit Facilities
Submitted by Elyse Matson, MA CCC-SLP Resource
On a few recent visits to facilities in Summit, we saw some amazing programming!
In Pennant Washington, the team led by Patrick Amar at Mira Vista in Mount Vernon, Washington, was brimming with positivity and excitement about their dementia care programs. On this particular day, the incredible resources from IN2L (https://in2l.com/) were demonstrated. It was clear this team, including their activities director, had a plan for integrating these tools into both therapy and activities. How amazing it was to listen as the team strategized on ways to use IN2L and better the lives of their residents.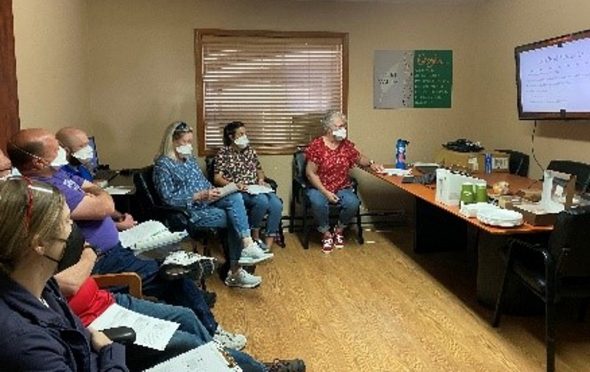 At Owyhee Health and Rehab in Homedale, Idaho, our Abilities Care Refresher was an incredible learning experience about how great dementia programs really help the lives of the residents. Residents were asking to show us their life story boards, and we saw functional plans in action as Lexi Haigh, SLP, DOR, and Fresca Stewart, COTA, explained and demonstrated how abilities care is working in their facility.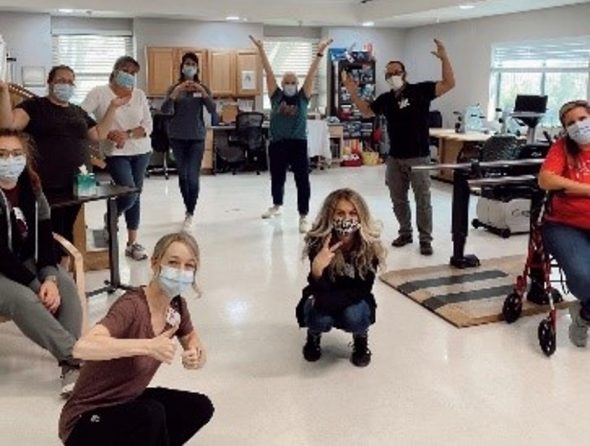 Finally, at Rosewood Rehab in Reno, Nevada, DOR Whitney Wilding and team displayed a phenomenal understanding of dementia care and of the needs of all their residents. As we reviewed the concepts of Can do, Will do, May do and discussed the Evaluative, Intervention, and Maintenance phases of Abilities Care, ALL THREE disciplines actively participated and knew all these concepts equally well. Talk about a singular mission! As we visited residents and saw story boards and interventions, it was clear that Rosewood is dedicated to great dementia care for their residents.