THERAPY CAREERS THAT STAND OUT FROM THE ORDINARY!
Our organization in Santa Barbara, CA, is committed to dignifying long term care in the eyes of the world through innovative therapy programs and local leadership. Ask us how our cutting-edge in-house therapy team is meeting this challenge and shifting the healthcare paradigm!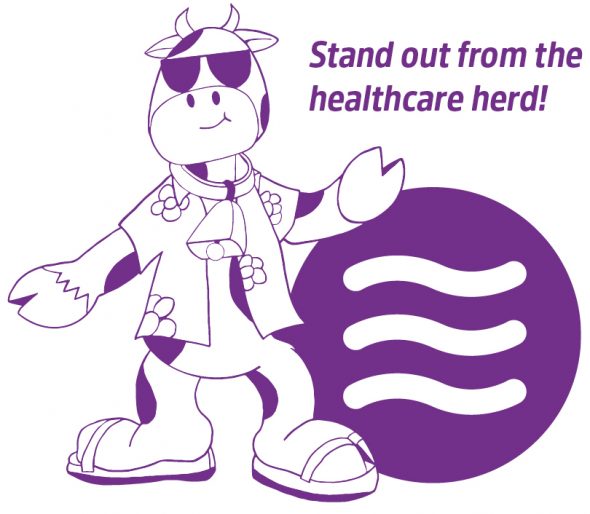 Channel Islands Post Acute Care offers:
a stable in-house therapy team
a variety of clinical settings including long term care, short term rehab, and outpatient
world-class clinical and operations support from our service center professionals
opportunity to practice to the top of your license in learning, creating and implementing programs for your patients
facility level decision making and local leadership
View PT/PTA and OT/OTA opportunities at Channel Islands Post Acute Care.
Questions? Contact Paul Medvene at 949-230-8384.